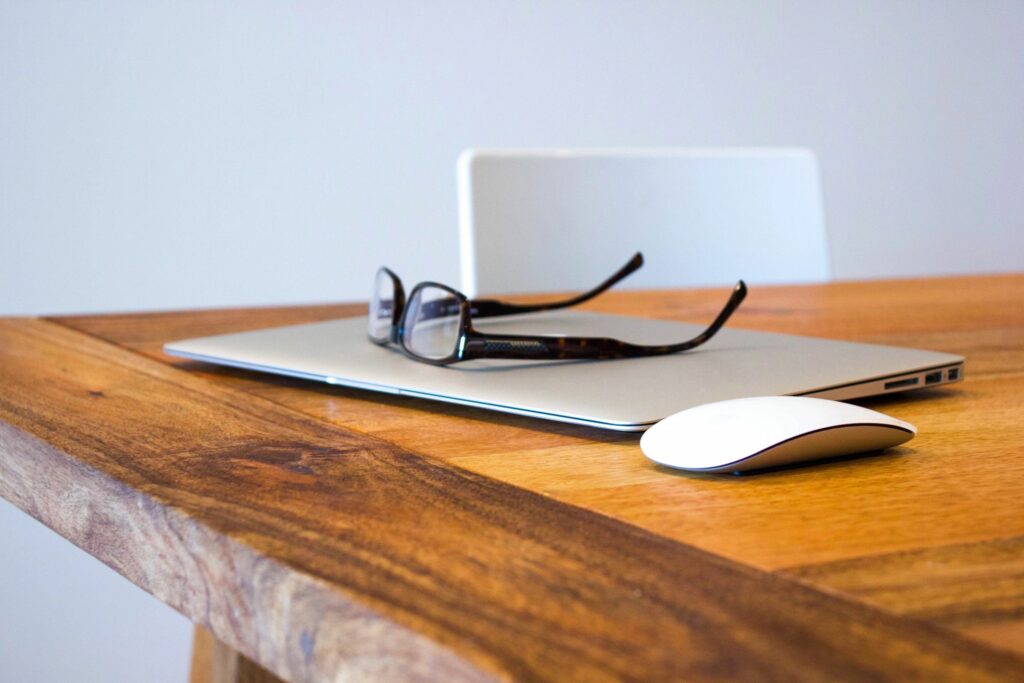 More than anything else, this is to help myself. I truly believe people need to create. Without exercising that part, purpose starts to wain. I'm not the best but I've made significant steps toward who I want to be as a gamer and as a person. I'll share everything I've done to get to where I am now.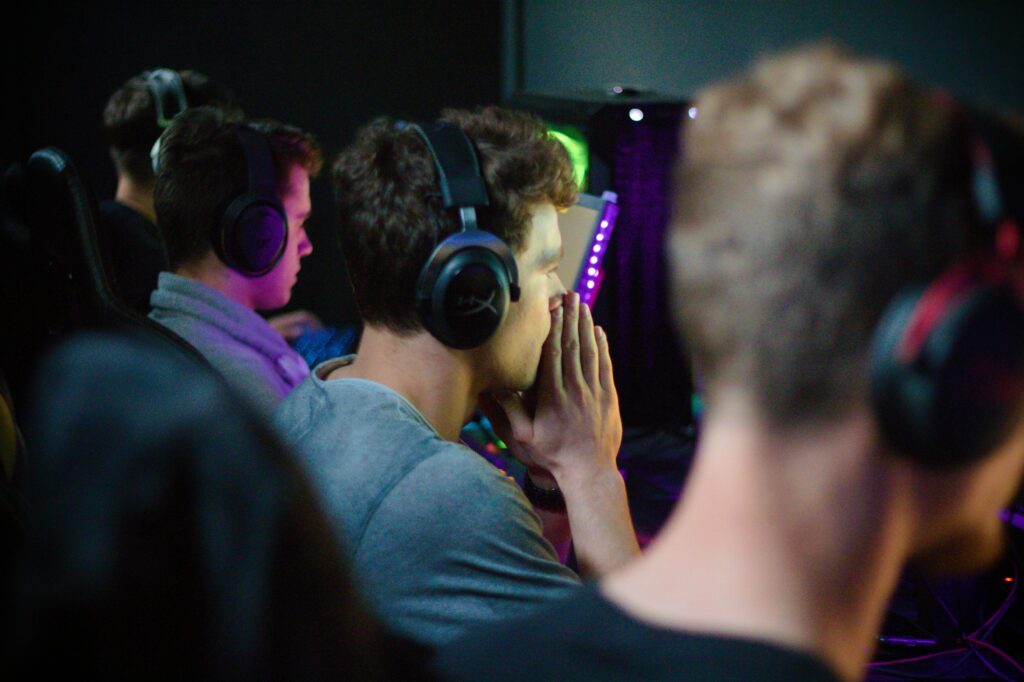 There is already a huge FPS gaming community but I can't say for certain that there is a community dedicated to bettering each other in games and in life. I feel people are too focused on the wrong things which hinder their growth. This I've learned the hard way.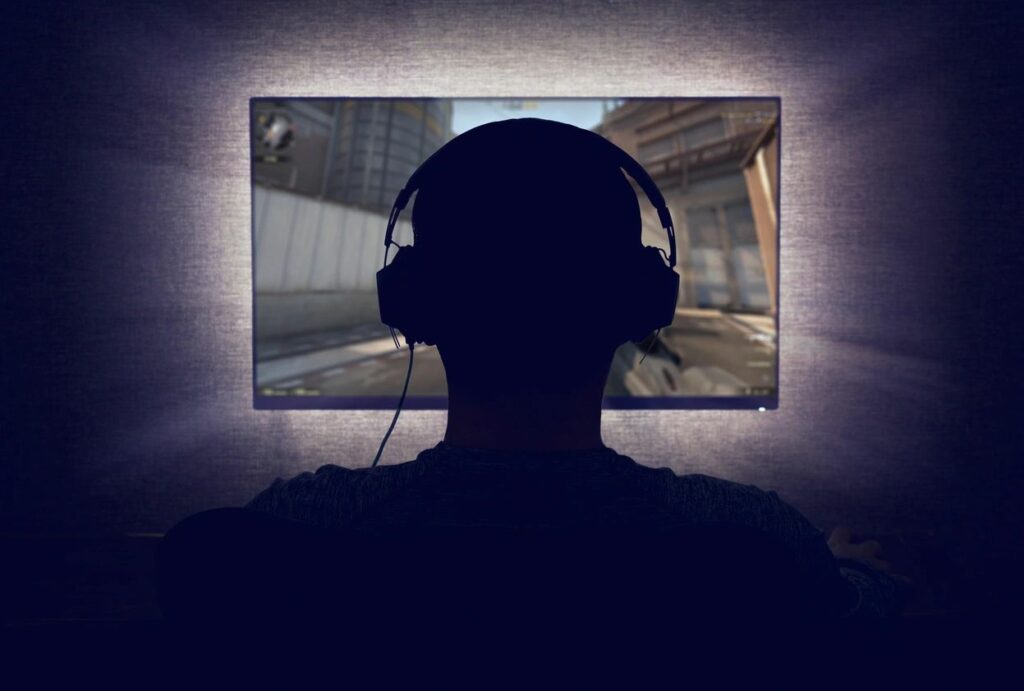 My main goal is to build people around me. I believe when you build those around you, they'll support you when you fall. My "hidden" agenda is this: have enough support so I can live with online income and just create content.